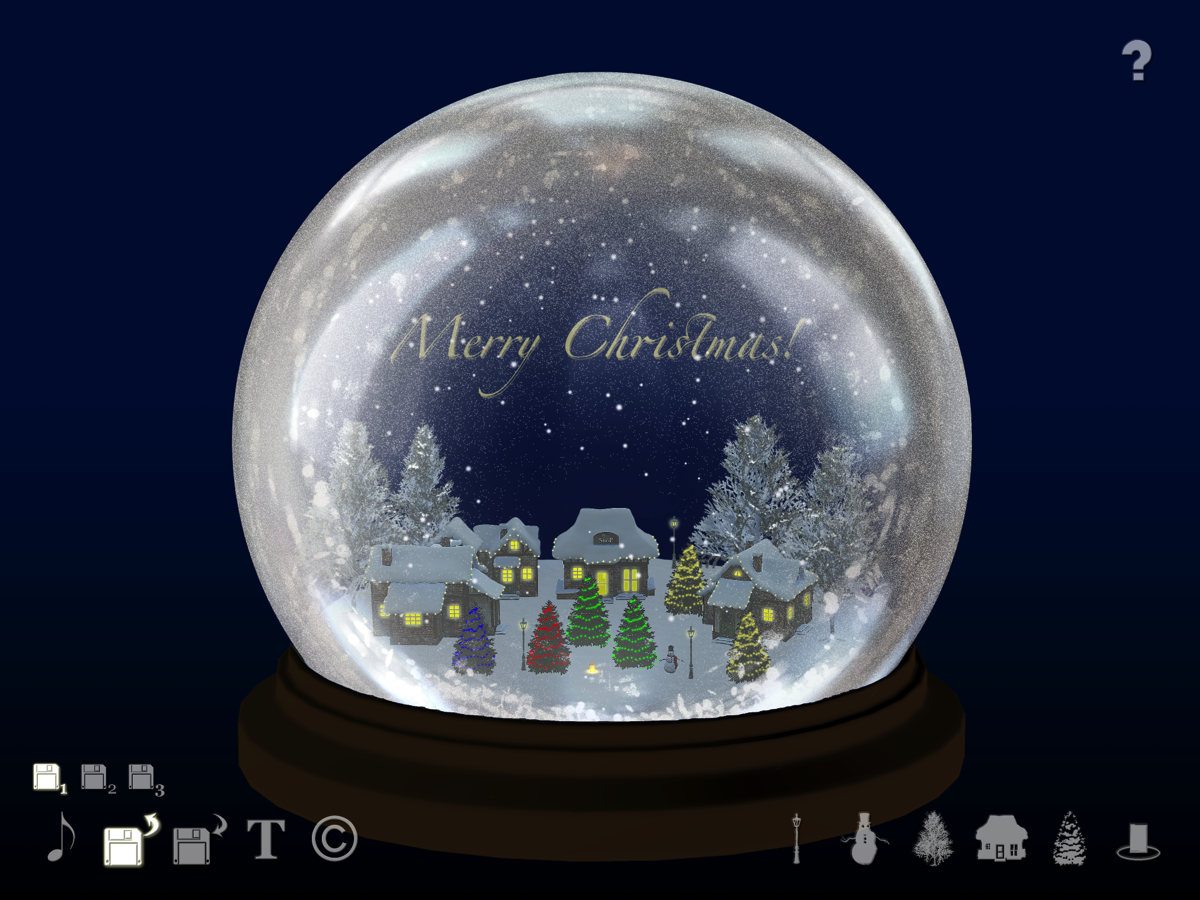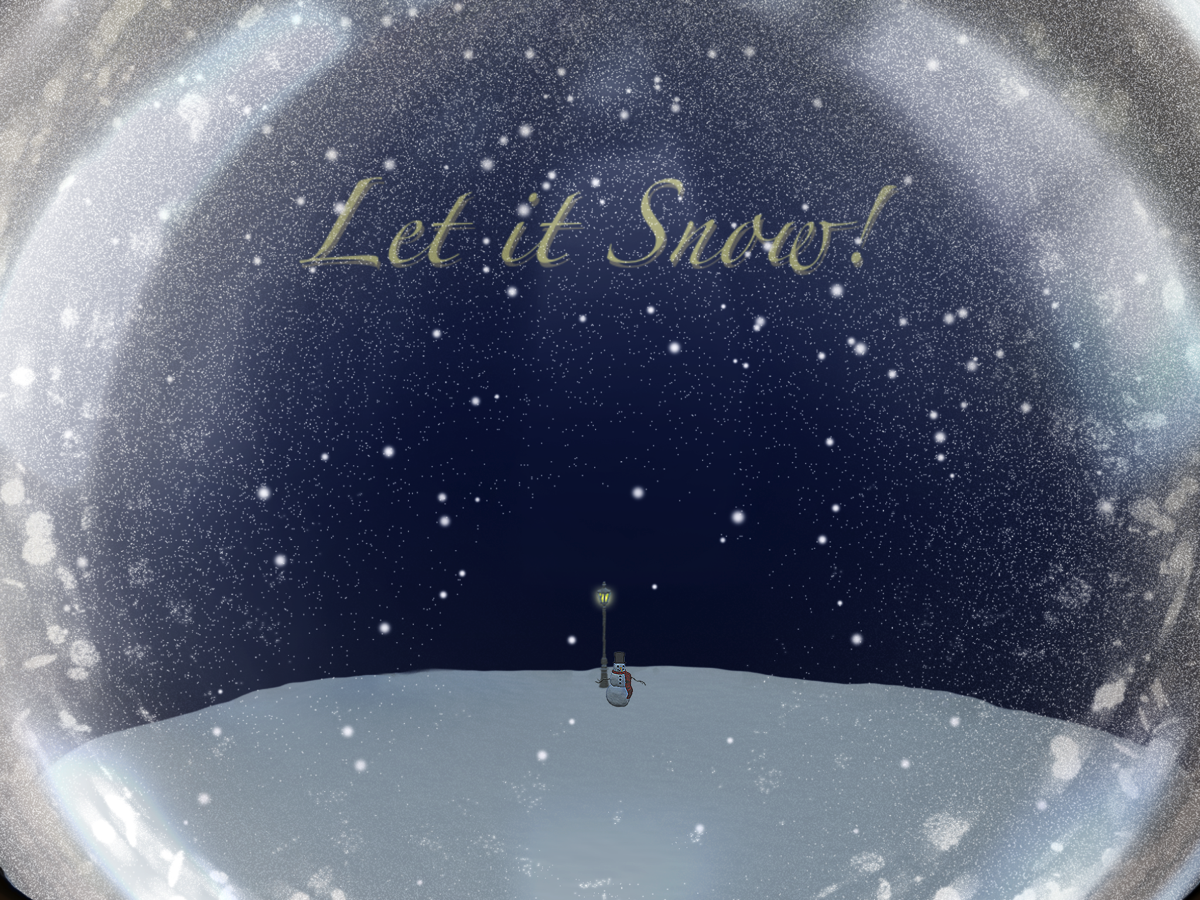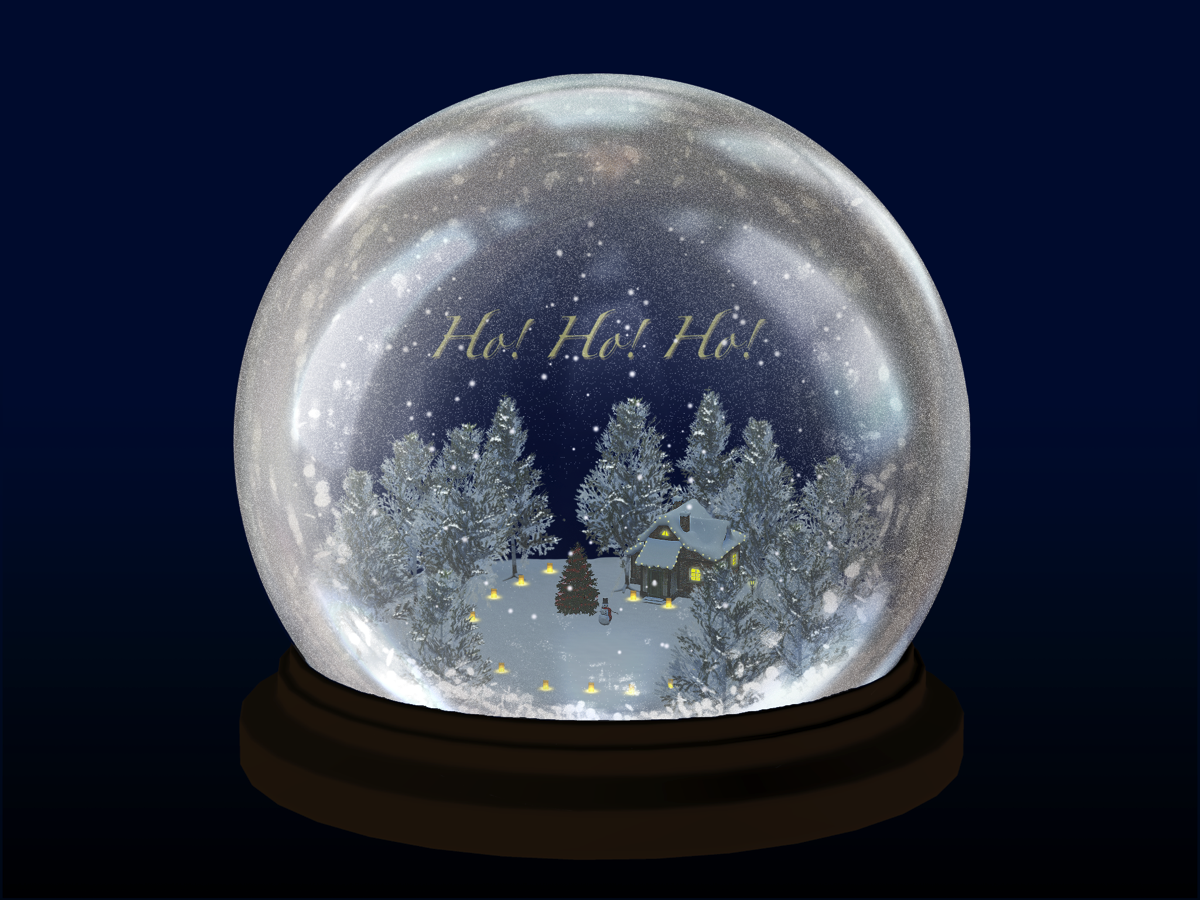 Peace, joy and wonder await when you view the Pocket Snow Globe on your iPhone or iPad. Take in the serenity of the season as you watch the light show unfold in your own digital snow globe. Create your own Christmas village by placing houses, snowmen, lights and trees and watch your village come alive with lights and colour as you listen to one of 10 renditions of classic Christmas carols. The lights of the Christmas trees flash with the music creating a truly magical scene. You can even add a personal message to your snow globe to enhance your scene. Set this app as your soundtrack for your holiday gathering or for your own personal pleasure. Create and relive holiday memories with your Pocket Snow Globe all year round!

Features:

• Beautiful rendering of a Christmas village with houses, stores, Christmas trees, old fashioned light posts, snowmen and paper lanterns.
• Create your own holiday scene by placing the scene props and moving them with a tap of your finger.
• You can erase a prop by moving it to the top of the snow globe. The user interface is easy to navigate and you can save your village designs.
• Snow falls gently within the snow globe for a heartwarming experience.
• The houses and stores light up with Christmas lights. The trees will flash with several different coloured Christmas lights.
• The paper lanterns and the street lights glow peacefully amid the winter snow.
• You can select the text button to use the keyboard to create a personal holiday message to delight your friends and family.
• Use the zoom in feature for an up close view of your snow globe village.
• Listen to 10 gorgeous renditions of holiday songs including "Jingle Bells," "God Rest Ye Merry Gentlemen," "Silent Night" and "The Holly and the Ivy". Set the tone for your holiday event by using this app as a scene setter.
• Create your own magical scene and make holiday memories that will last all season long!